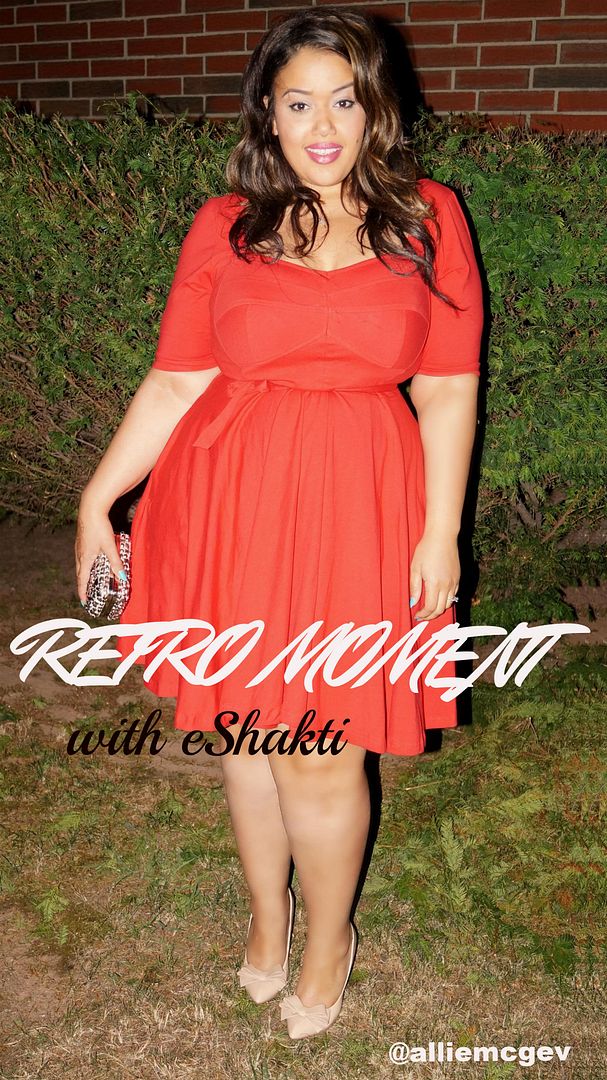 I recently had the opportunity to review a piece from eShakti.com. If you aren't familiar with this brand, you'll want to take note, because they rock.
Long beloved by bloggers, eShakti goes beyond standard sizing to customize orders according to your measurements, as well as your preferred length and style. You can add or remove sleeves, adjust lengths and make the dress you like fit you the way you'd like it to.
I have written about eShakti for news pieces for media, but I've never actually gotten the chance to try a garment out for myself.