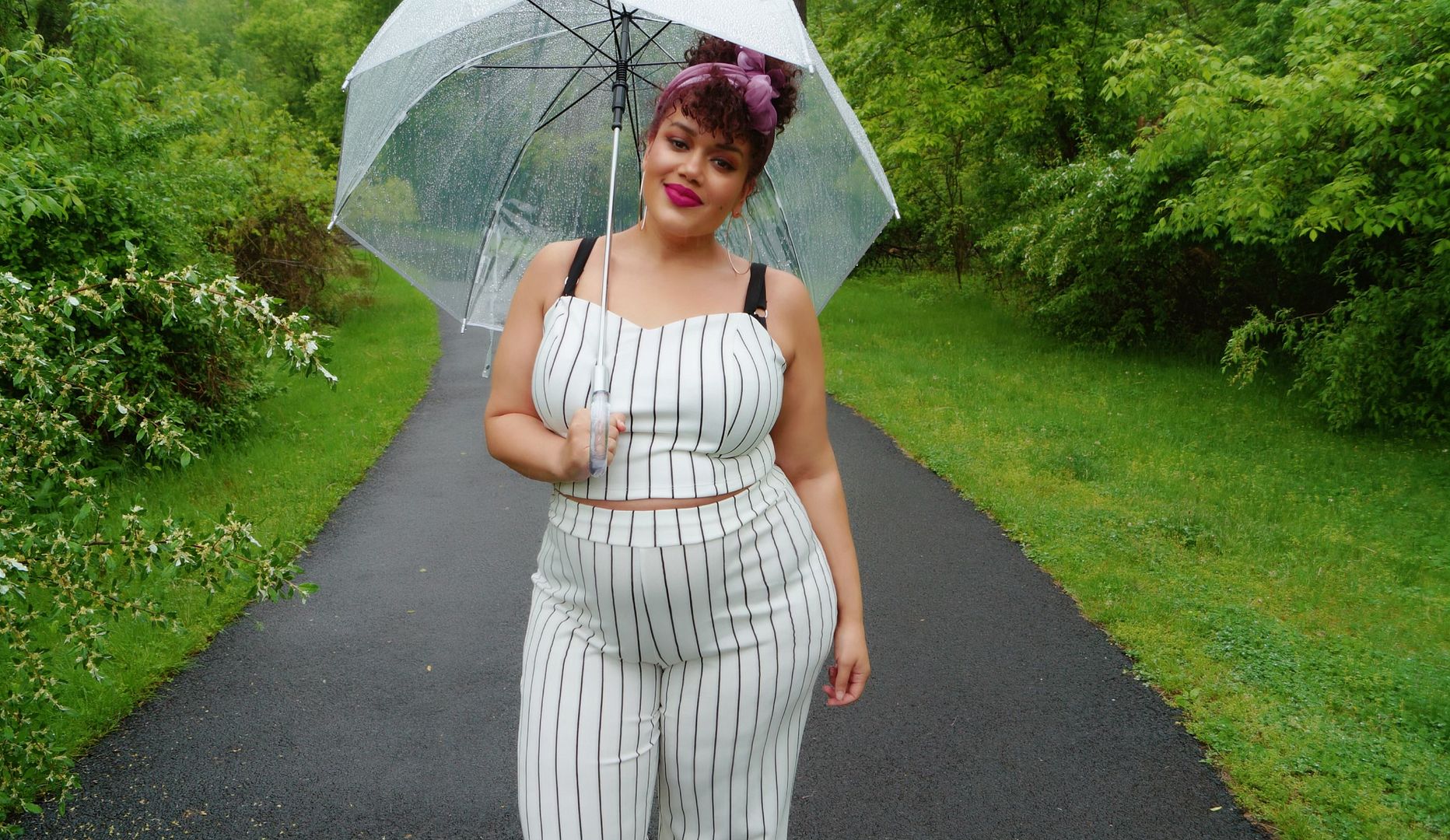 Happy Friday beautiful people,
I'm back with my second look as part of my collaboration with Fashion to Figure and I have to say, I had so much fun shooting this particular look.
I fell in love with this cropped pants set as soon as I saw it. I've been really trying to stay true to my own style aesthetic and break a few rules along the way. People tend to have a lot of feelings about women showing midriff during pregnancy or really moms showing any kind of skin period.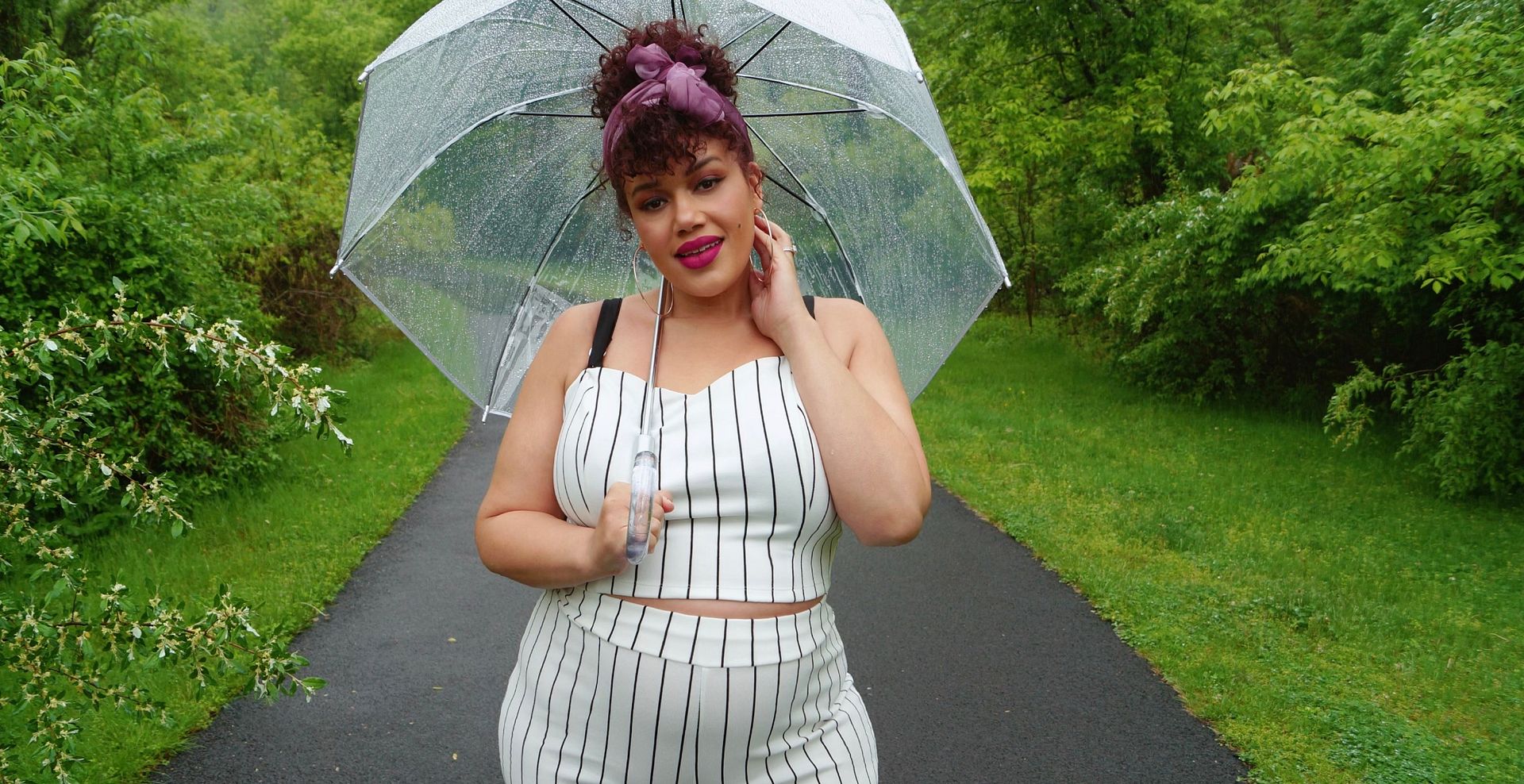 But this piece was so comfortable and fun to wear and I got a number of compliments on it when I was out and about.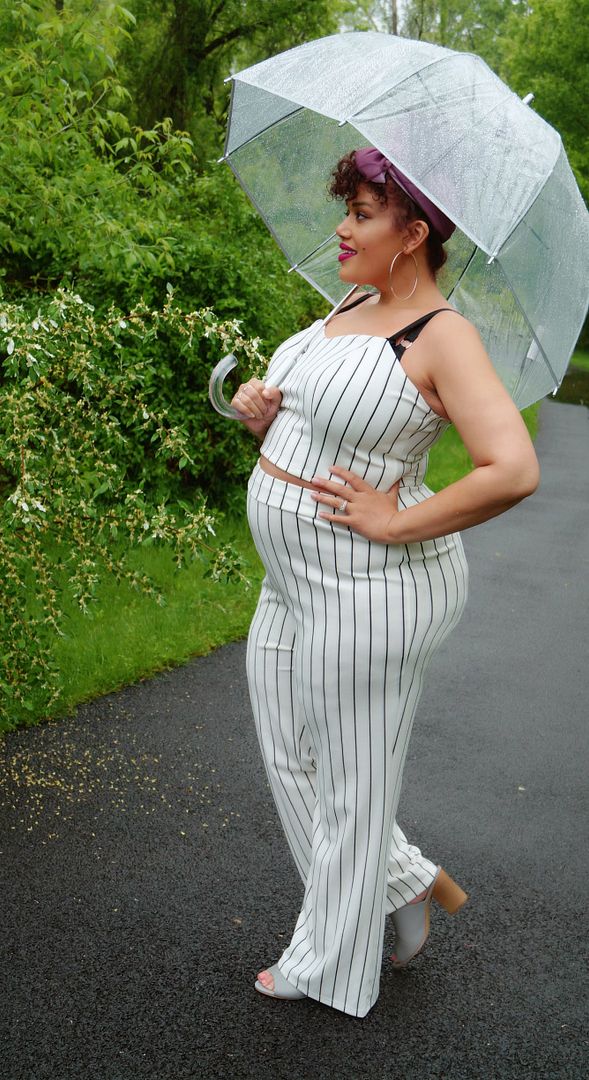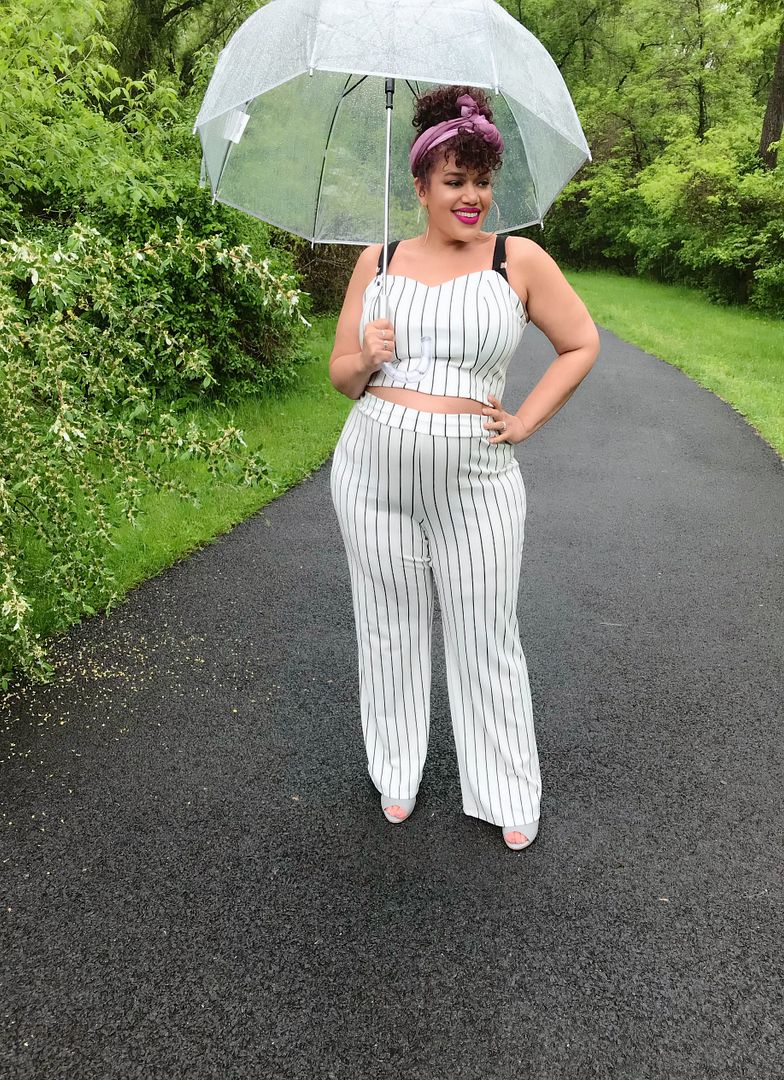 Check out the links below.
Set: Fashion to Figure.
This post is sponsored by Fashion to Figure.All opinions, selections and styling are my own.