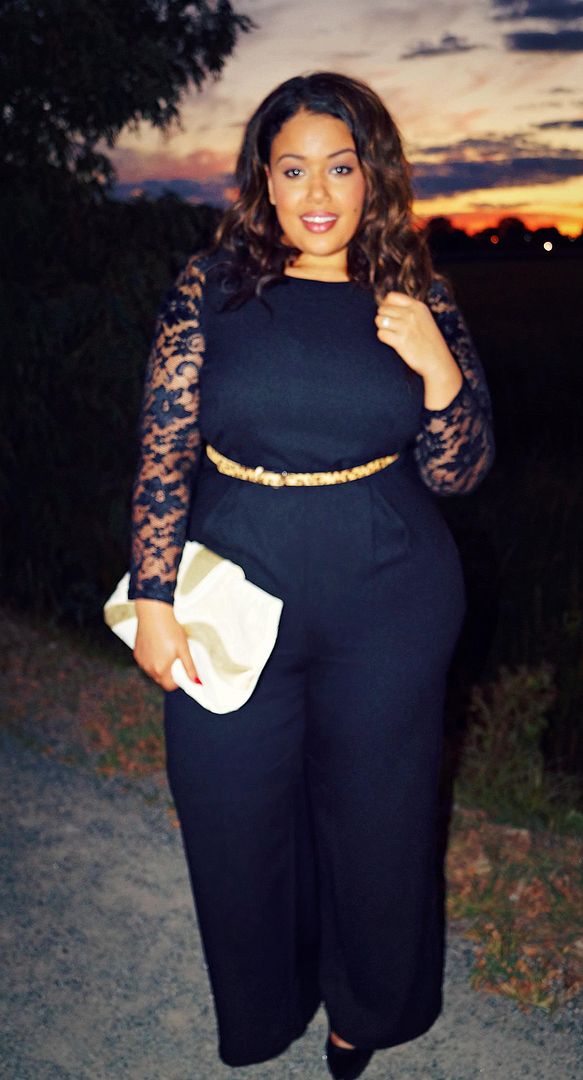 Last night on my way home, I caught one of the most absolutely stunning sunsets and I couldn't resist the urge to snap a few photos, especially since I was wearing my favorite new jumpsuit from
Simply Be.
I have a bit of exciting news too!
I'll be heading back to London with the Simply Be team to bring you fabulous updates about London Fashion Week, as well as what's new with the team in Manchester and info on their NEW London store. So stay tuned to the blog and my social media for updates.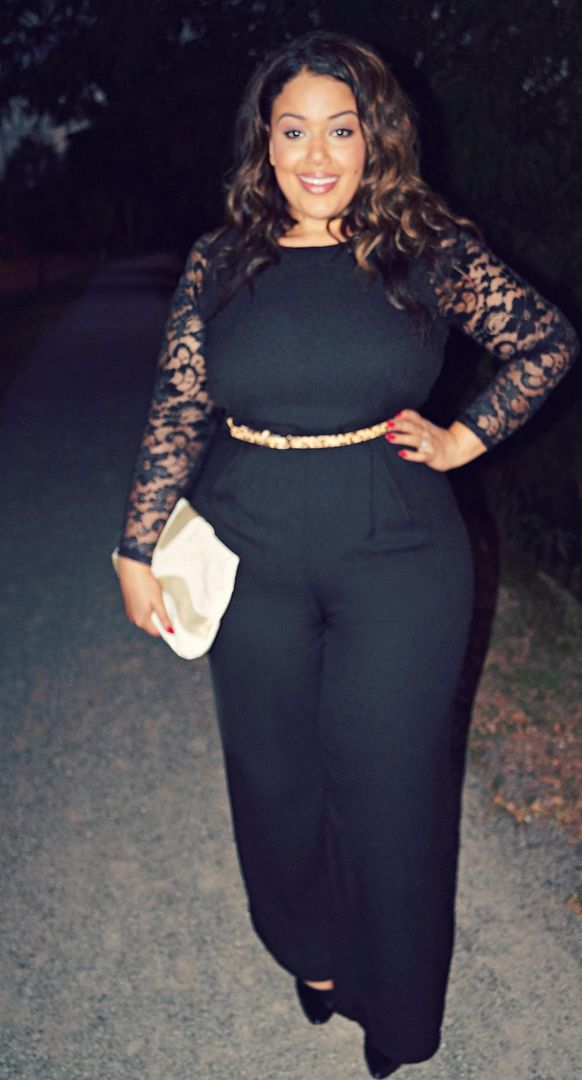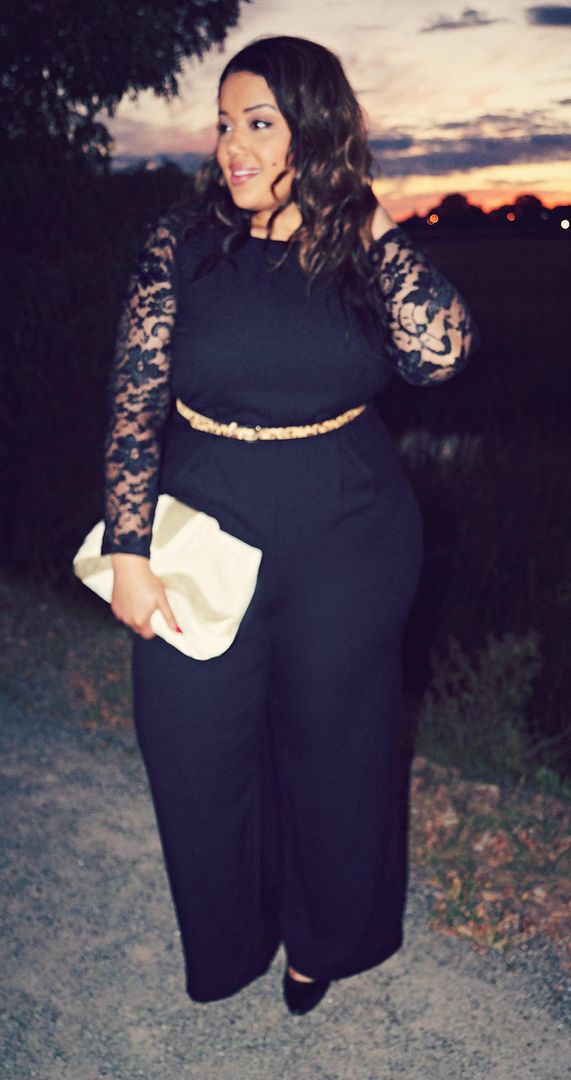 Ps. I know these photos came out blurry. My camera has had a lot of trouble focusing the last few days (photo-savvy friends - is that because of the lighting shooting at dusk or could it be that my memory card is full? I have a Sony SLT A57. Any feedback helps). But would you believe these amazing colors? It was worth a bit of blur, I guess.