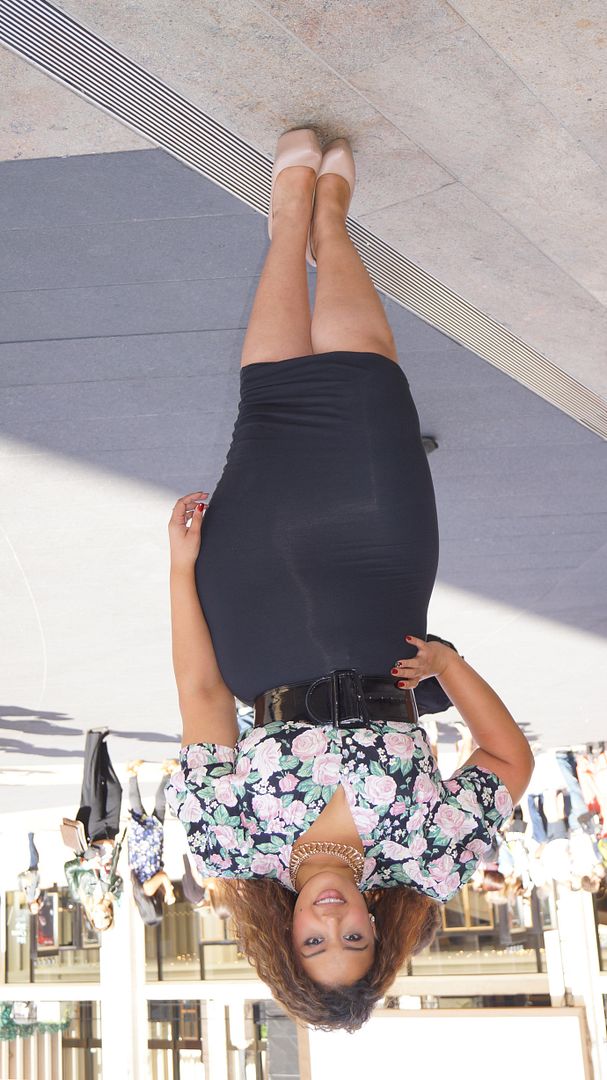 Day two at New York Fashion Week was a very busy one. I started the morning off early and was nonstop until around 3pm. When I got home I told myself I would take an hour long nap before I started blogging, but of course, I ended up knocking out for hours. No bueno.
Anyway, here was my day two look. I bought this top when it was a culotte jump suit. It was pretty epic, but a little too much even for me. So I cut it down and turned it into a body suit, perfect for tucking in to skirts or pants. The print is SO Laura Ashley circa 1992 that I absolutely loved it. The shoulder pads were also huge. I kept thinking someone was behind me all day, but it was just the giant pads, haha.
I paired it with my favorite Marc Jacobs skirt, oversize patent leather belt from Wet Seal and Steve Madden pumps.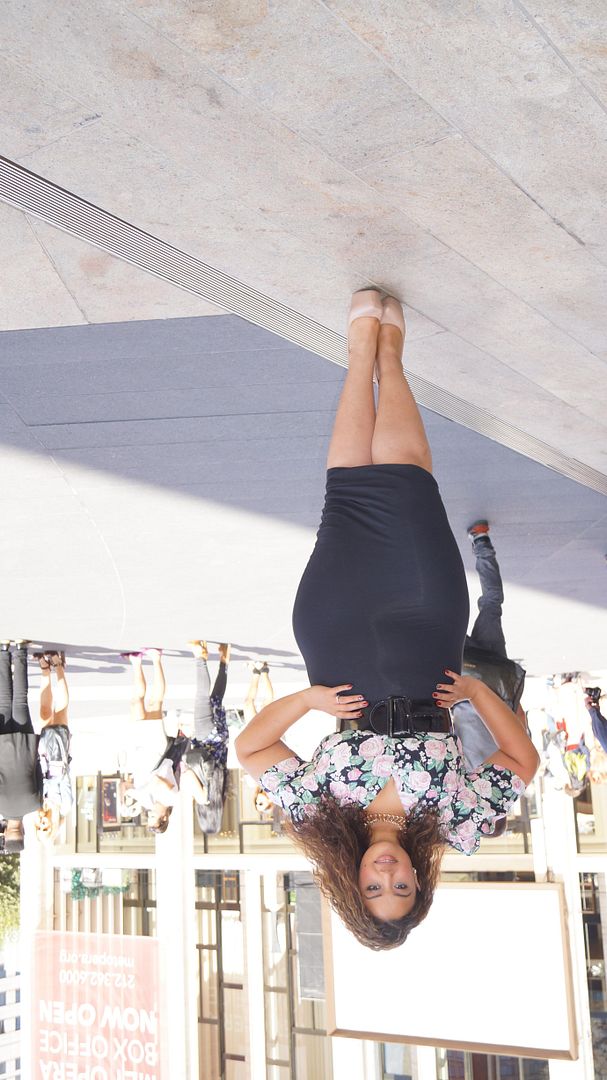 Vintage Top (was a jumpsuit): Shirley & Alice, Brooklyn NY
Skirt: Marc Jacobs
Shoes: Steve Madden
Necklace: Peddler, Union Square