Before I went to London last weekend, I took a trip out to the city of Manchester to visit the
Simply Be
headquarters and take a tour of their retail locations.
When I arrived at the beautiful hotel in Manchester, there was a lovely gift bag waiting for me with magazines, champagne and chocolate. The team truly made me feel like a queen from the start and were so gracious to me. After breakfast the next day, I went to meet them to tour the store inside the mall in Manchester's city center.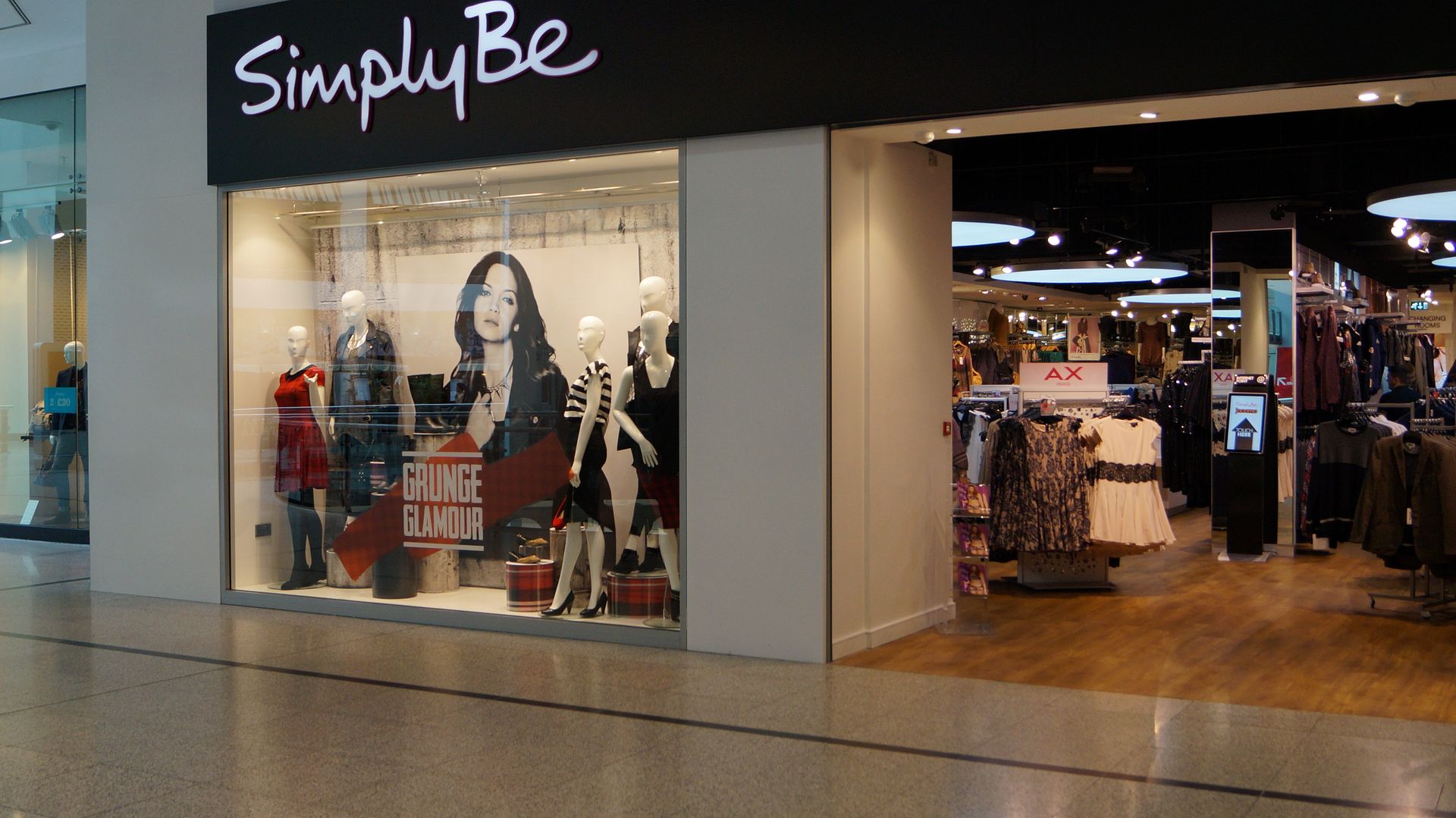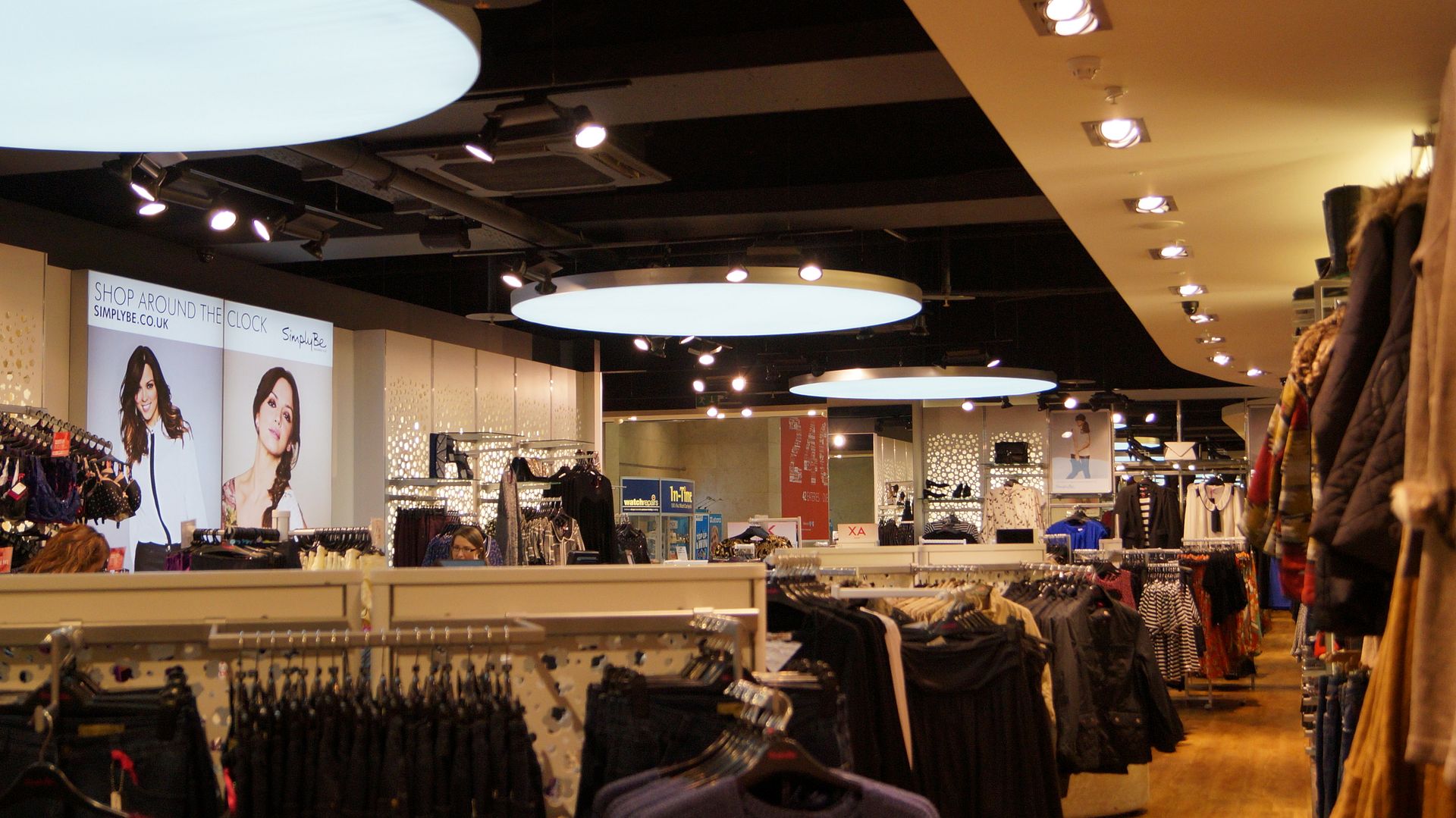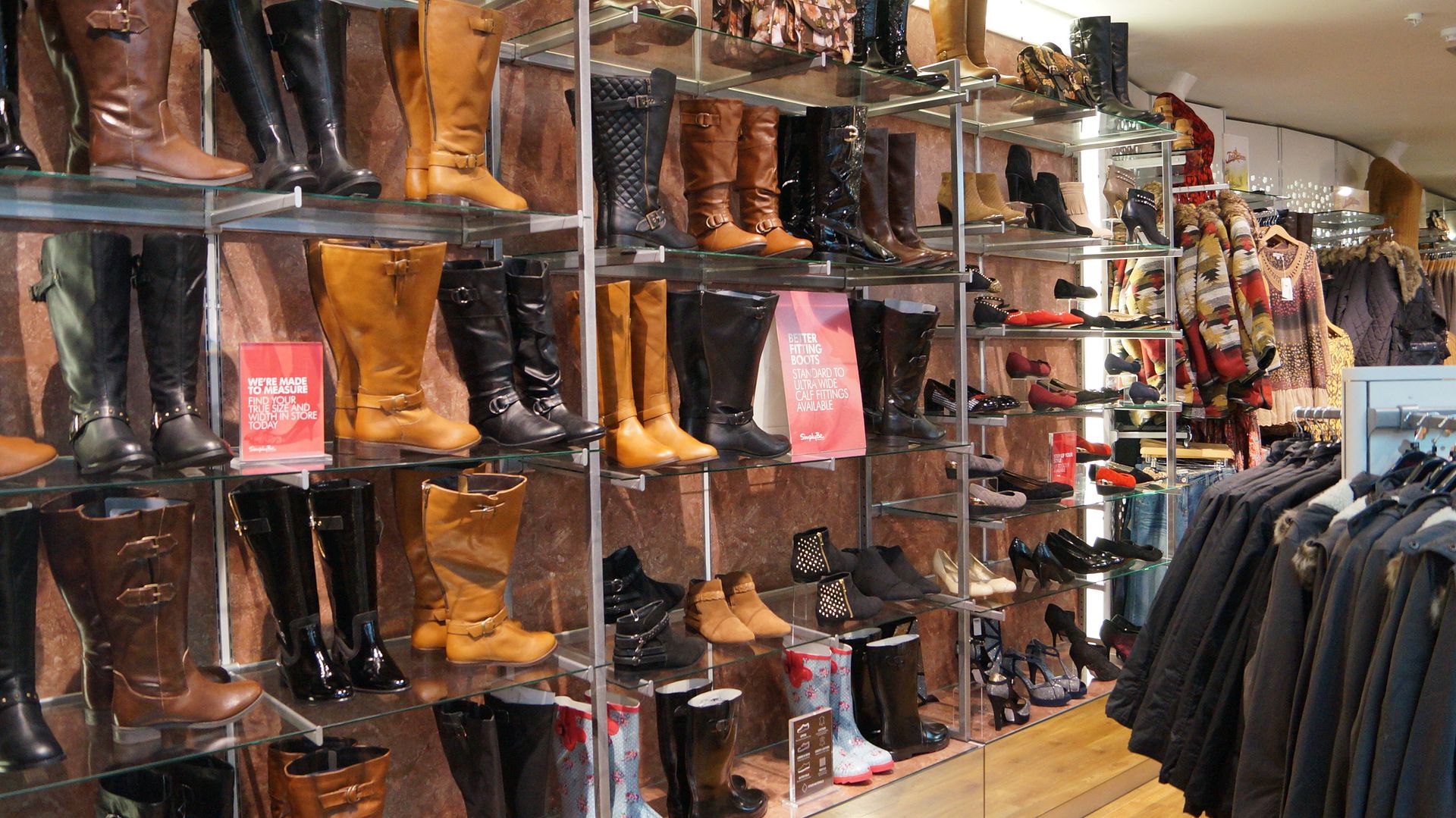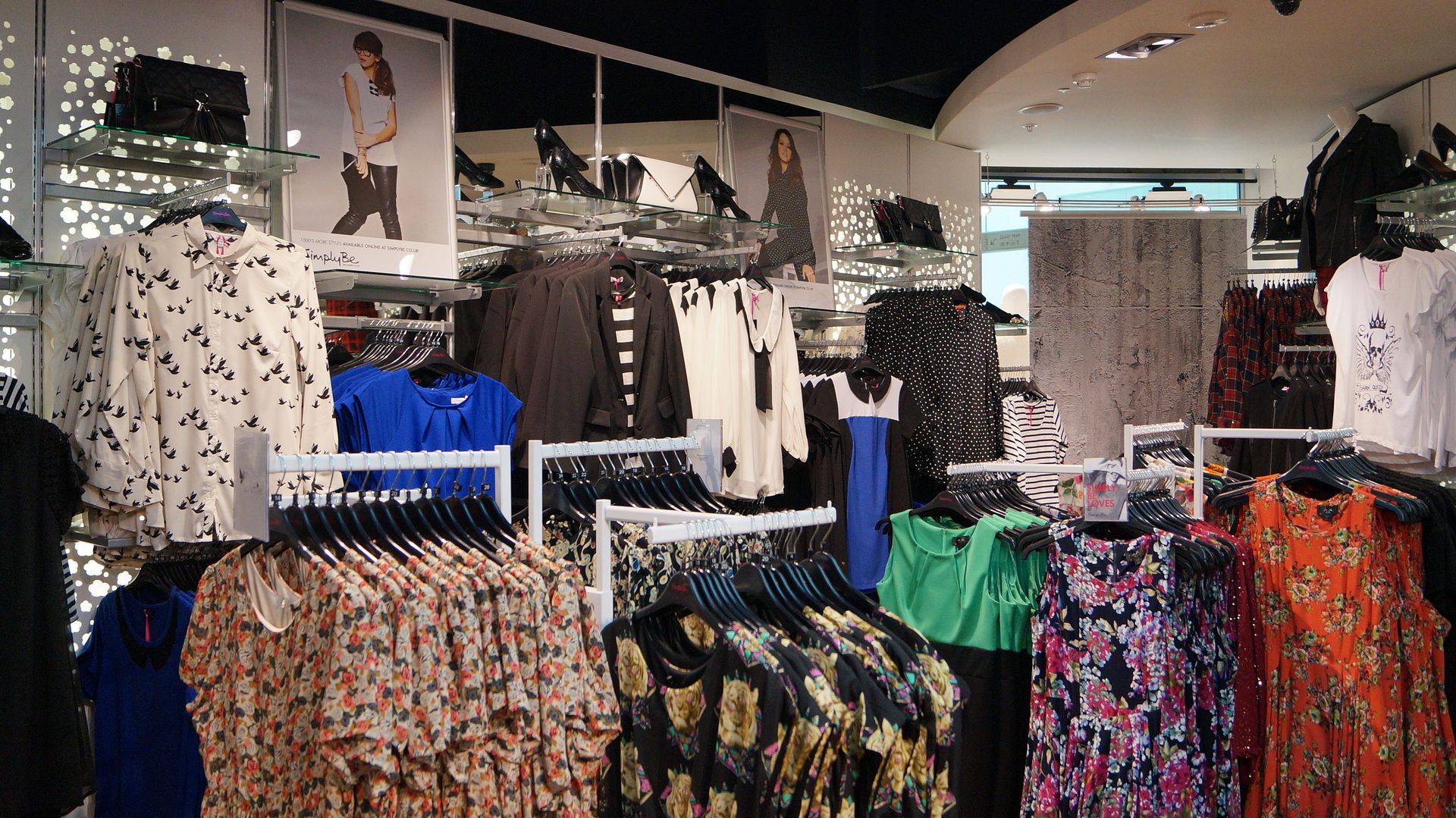 The retail store was honestly even better than I expected. It was so nice to see the clothes in person and on display. Even items that wouldn't necessarily be my top choice on the site looked absolutely terrific in person. The staff was very sweet and were excited to chat with me about the goings on at the store. My favorite part, was definitely the lingerie department, which was full of beautiful, sexy and intricate pieces.
After the tour of the store and a little shopping, I went to the corporate HQ, where I met the buyers and the marketing team. I sat down with them to talk about their new merchandise and they asked for my feedback, which I gave to them with honesty. They listened and let me know that they are always looking to hear from the customer. I have a tendency to be brutally honest, so it was great that they were so receptive to both my praises for them (which are many) and my opinions about what can be done to improve in the plus size industry in general, much less their store.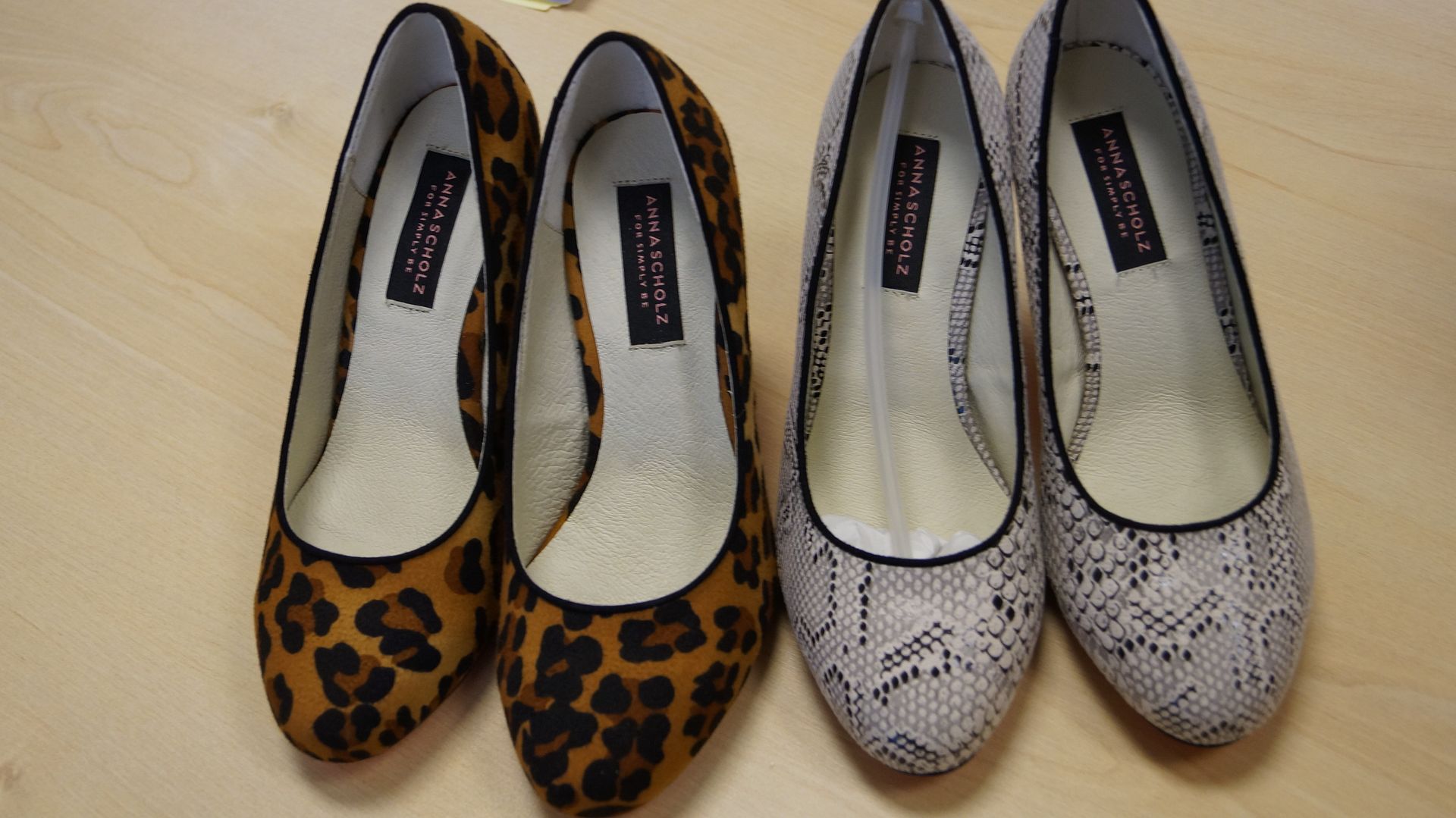 New shoes from Anna Scholz's collection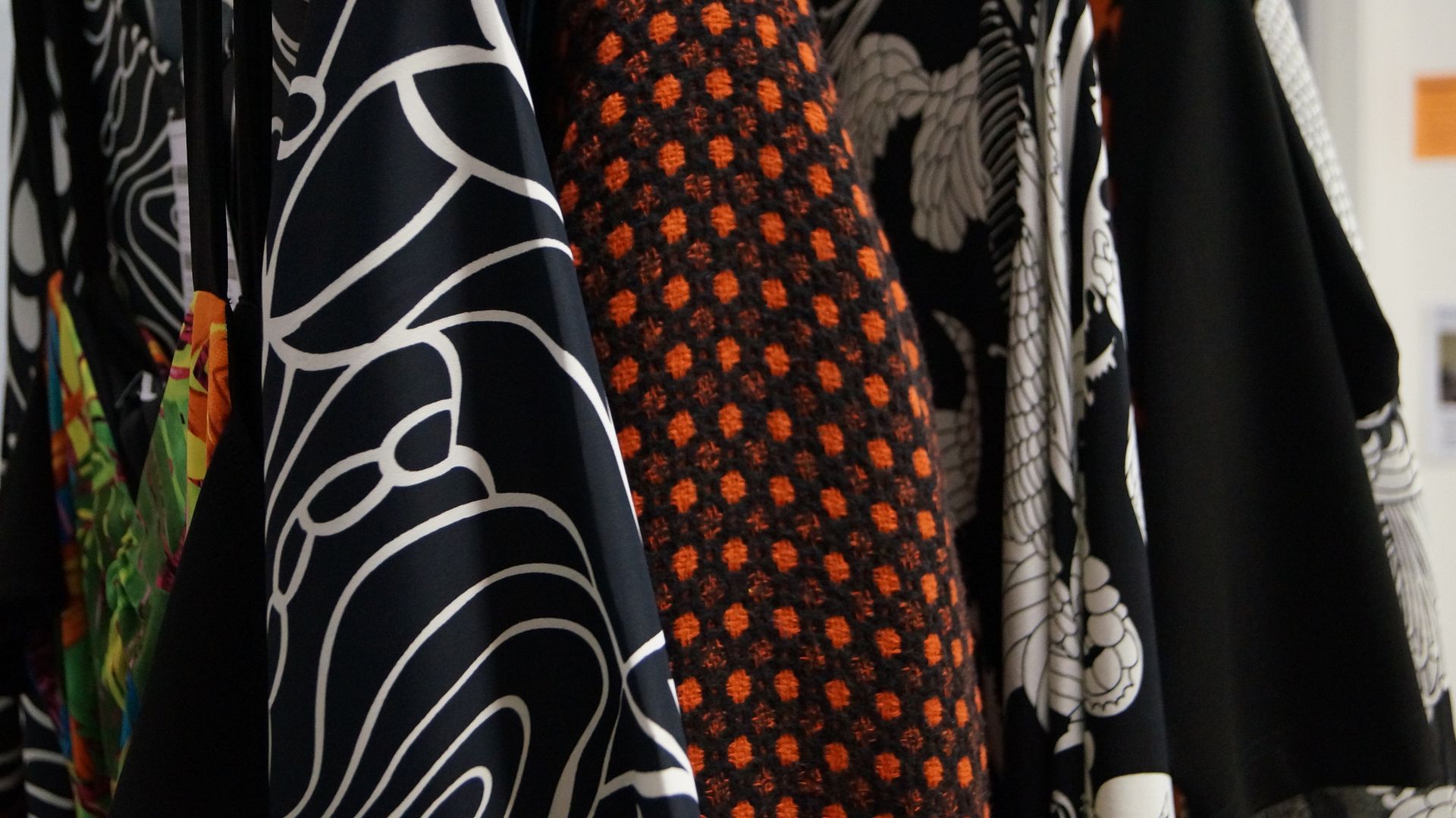 Prints from Anna's upcoming spring collection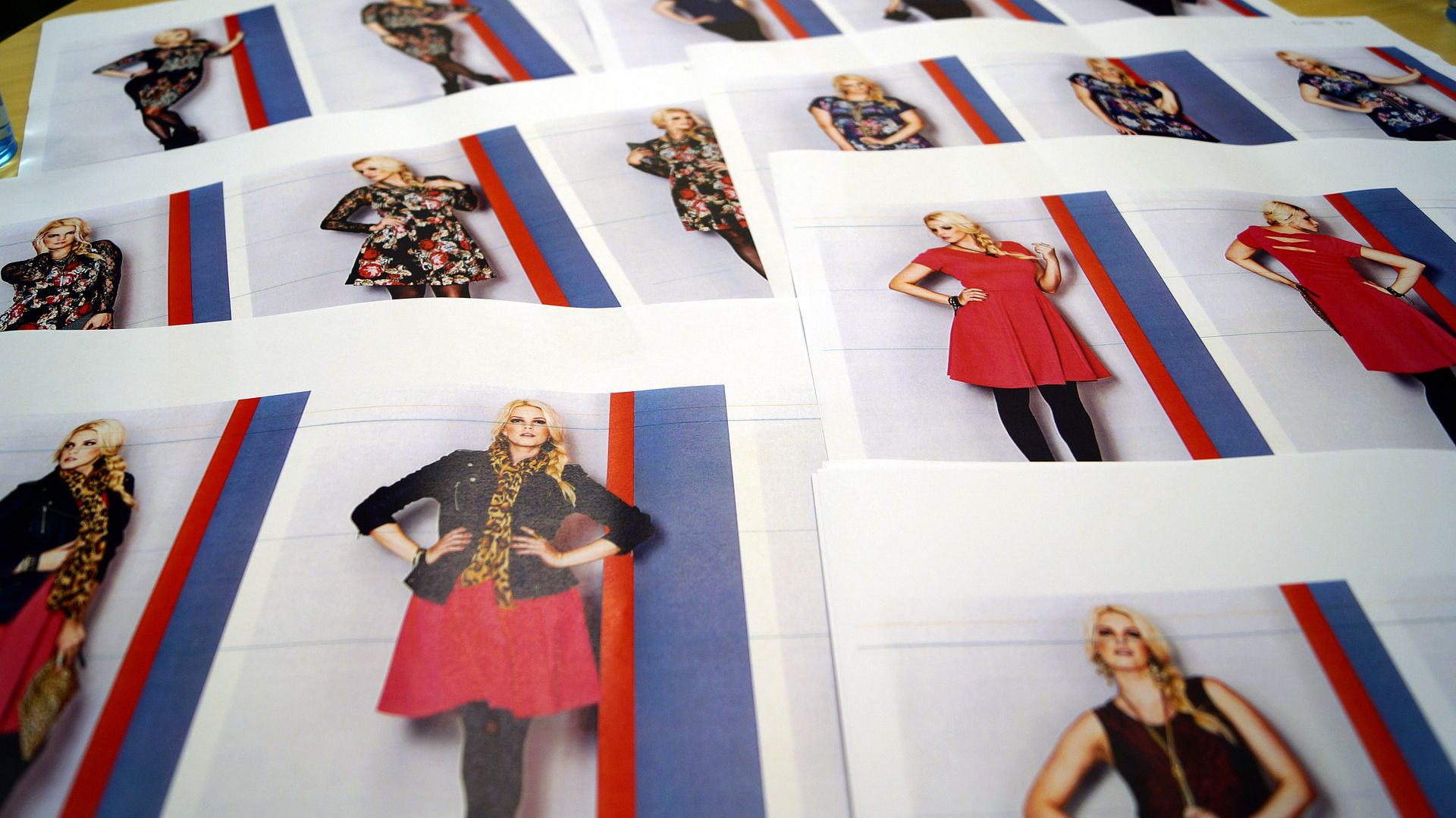 Fall fashion preview
The rainy Manchester weather did my hair very few favors!




After that I headed back to the hotel to rest a bit and then met the team for dinner and drinks.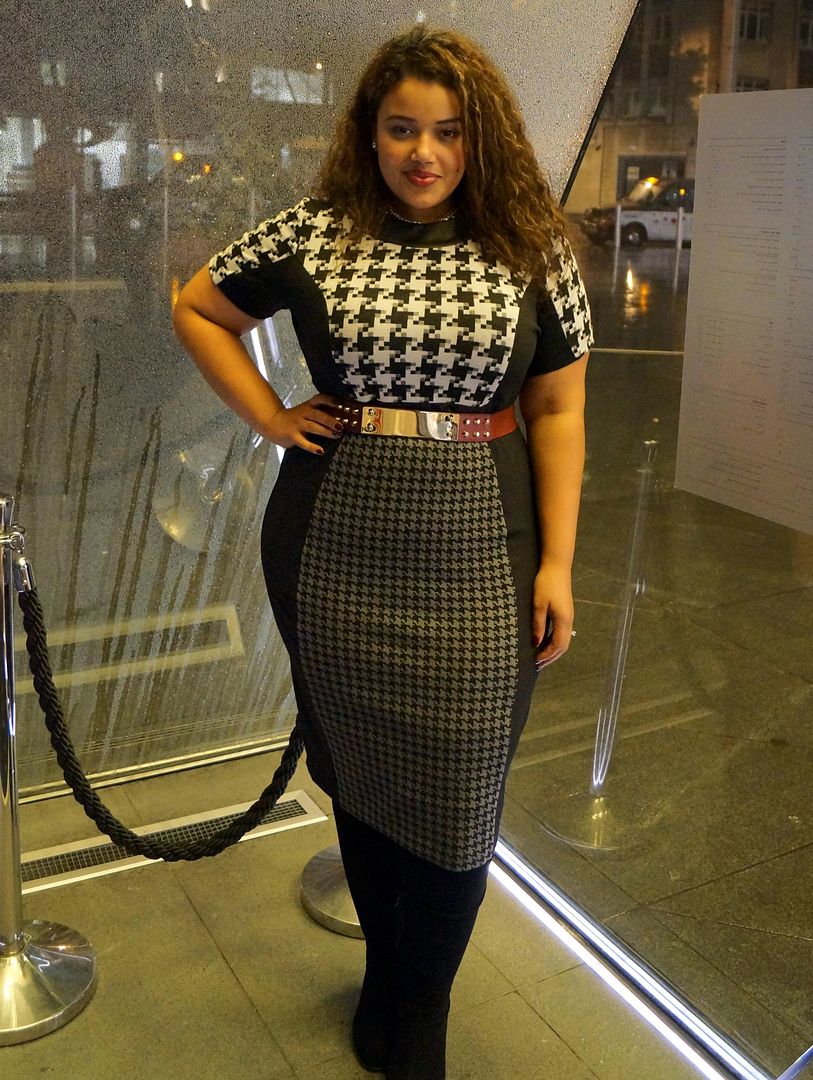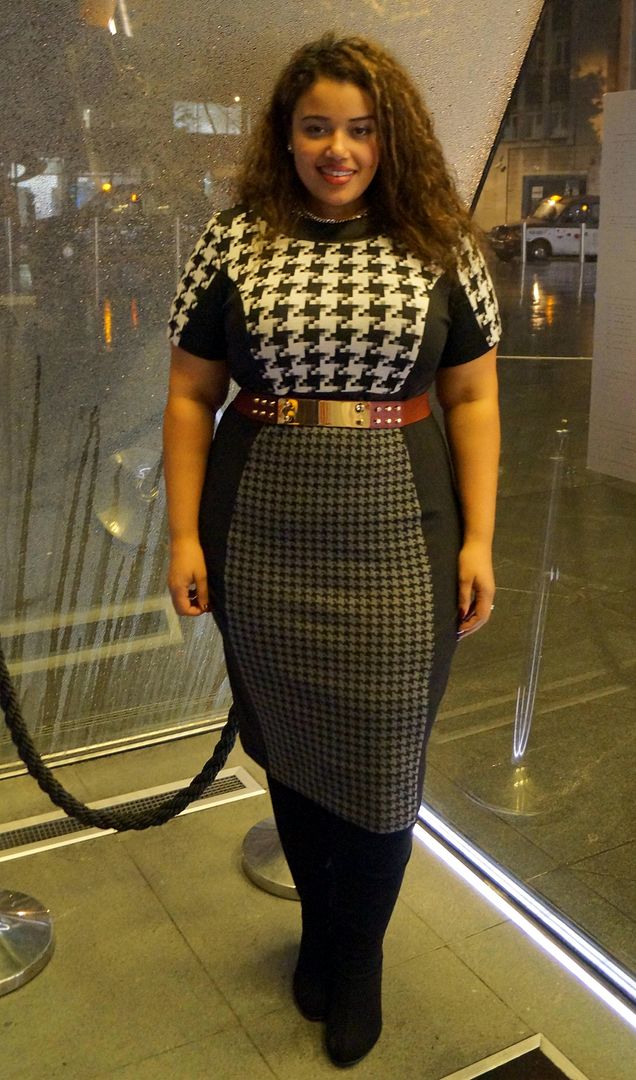 The fabulous restaurant, Australasia in Manchester
Overall, my first day was absolutely fabulous and I had a great time. Honestly, my favorite part was getting to voice my opinions, not only on clothes, but some of our frustrations in the industry in general. I relayed a lot of things I think you guys share with me in terms of the industry as a whole, such as us wanting variety, fair prices, models that are legitimate representations of plus size women and new trends. I left feeling very pleased with how the meeting went.
OOTD Details:
Look one:
Sweater: Marshall's
Belt: Wet Seal
Look two:
Dress & Boots: Simply Be
Belt: Somewhere in my closet