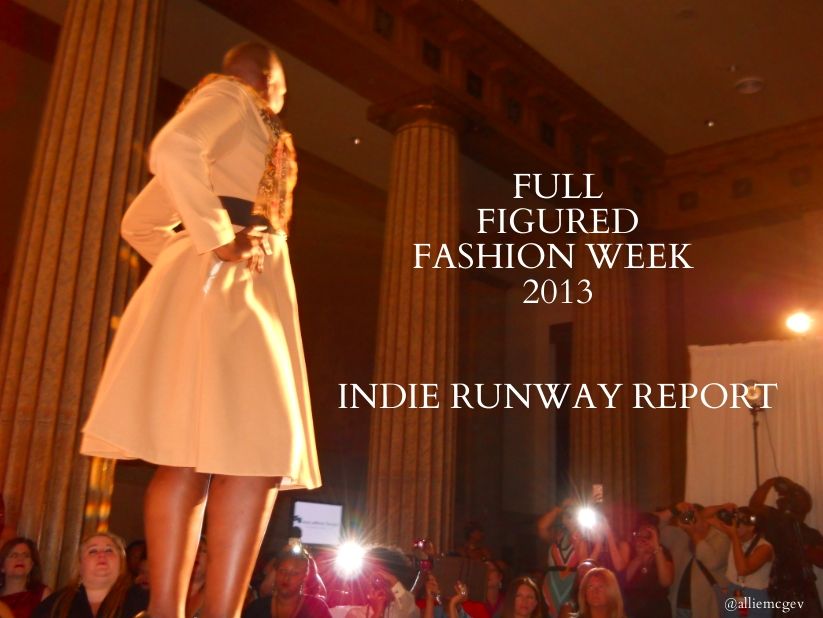 Sean Anthony Designs
Now that Full Figured Fashion Week has officially come to a close, it's time to discuss the fabulous fashion we saw gracing the runways last week.
As a budding designer myself, my favorite show always ends up being the Indie showcase, and this year did not disappoint.
There were tons of bold prints and different silhouettes, which is critical for the plus size consumer, whose shape varies so much more than her straight size counterparts.
For fall, we did see a lot of new takes on old classics like pencil skirts with peplum from designers like Rue 114 and T-Tymelady Couture, high-low trench coats from Tru Diva and swing coats from Sean Anthony designs.
Bold, bright colors and prints dominated the collections of two of my favorites, Rue 114 and Youtheary Khmer.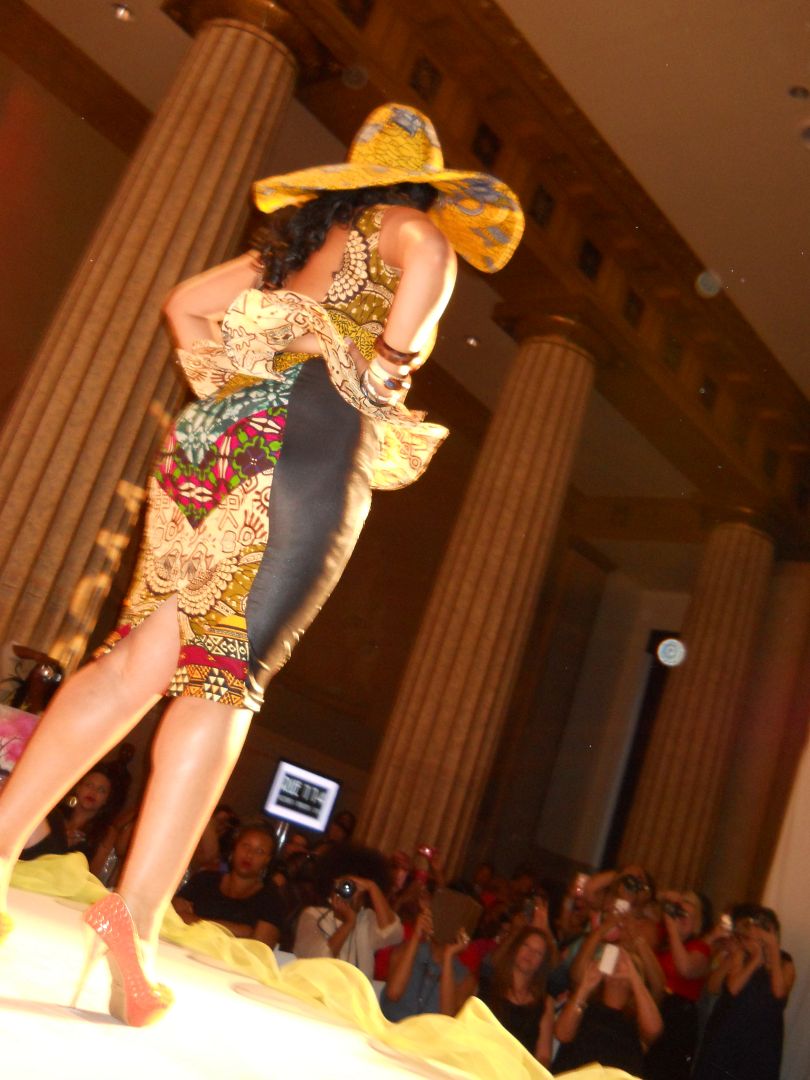 Rue 114, who won designer of the year, offered bold African prints on updated classic pieces like tube-top shift dresses, ruffled skirts and the standout piece, a mermaid ball gown. Rue's designer, Serwah Asante's strength is truly in her embracing the feminine silhouette and giving her different options. It's playful and sexy, and the textiles like latex and crinoline manage to look both on-trend and timeless at the same time. (I know, you didn't think that was possible).
Similarly, Youtheary Khmer, who was last year's big standout in my opinion, didn't disappoint. She's unafraid to be bold with sweeping gowns and blouses that reach the floor, giving drama to classic looks. Khmer's collection was full of leopard print dresses, and bright hues like reds and cobalt blue.
I was also a huge fan of Dean of Fashion, who offered so many cute looks and sexy patterns, it was hard for me to choose a favorite look from the collection. Indie fave Nakimuli also showed sexy swimsuits, dresses and leggings in her signature fun, pop color prints.
Nakimuli
Overall, I was seriously impressed with the fashions that I saw. Of course, there are still options that are more conservative and traditional, and I do think we have a bit of a ways to go, but these designers and boutiques that push the envelope and offer trendier options continue to pop up, and that's beyond exciting.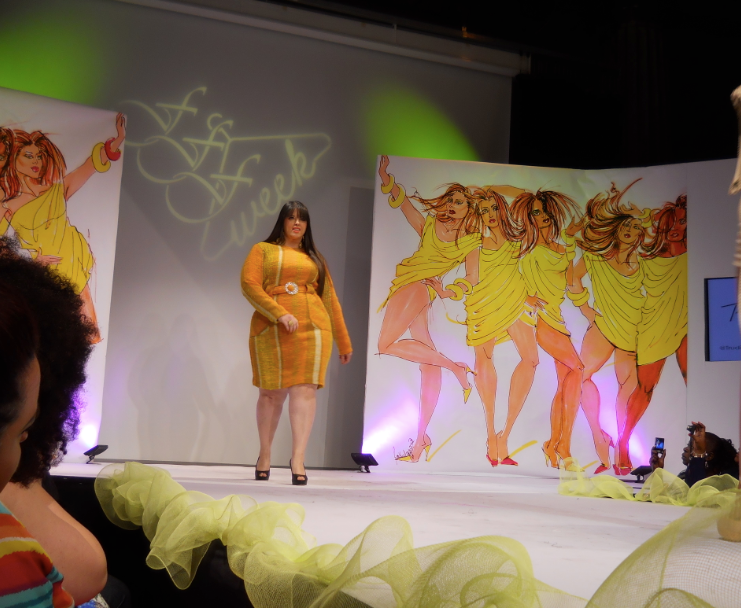 TruDiva by Veronica L.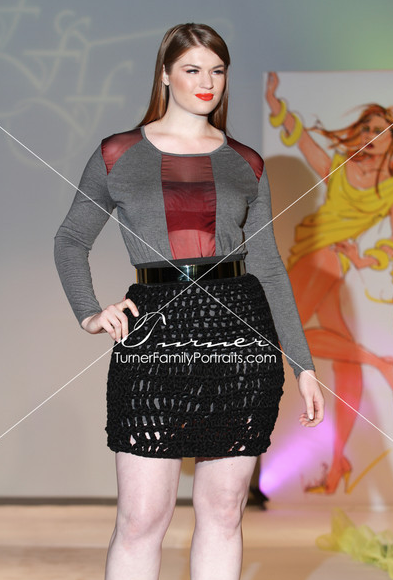 Beautiful OnOz Designs
Dean of Fashion
T Tyme Lady Couture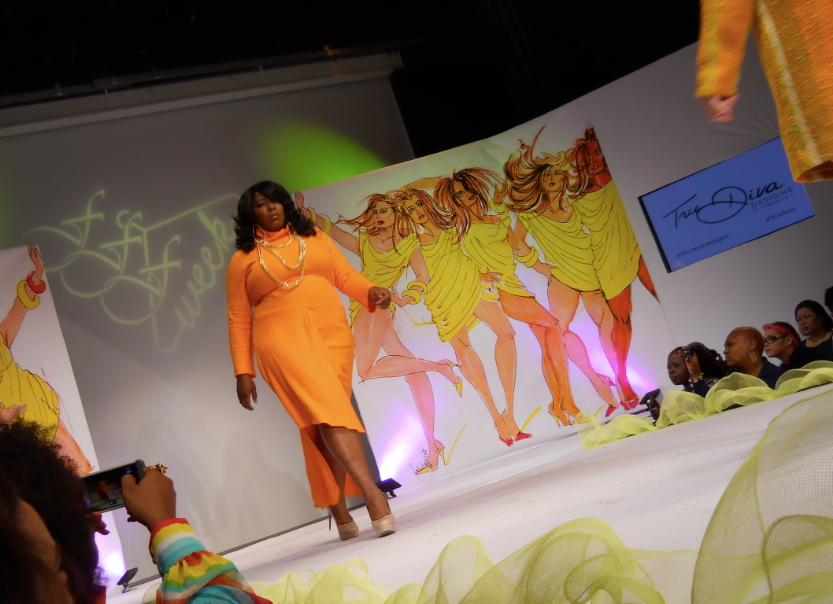 Tru Diva
Stay tuned for the recap of the retailers show tomorrow and of course, the most exciting part for me, the teaser photos from my own collection, which I am working on.
(Apologies for using some of the watermarked photos -- I couldn't catch all of the models! Thank you to
Alec J Turner
&
R Jones Photography
)